Hi,
We have closed some orders in cetec, they are actually closed but still, they are shown in open PO orders.
For Example.
We closed order line 2020.1-40 in cetec and they closed actually but they are still showing in open orders.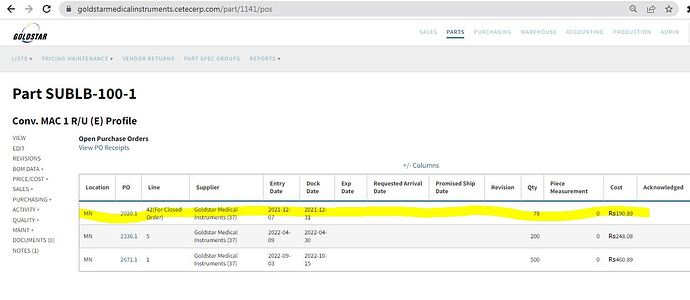 This is the picture and I highlighted which order's actually close but they still show.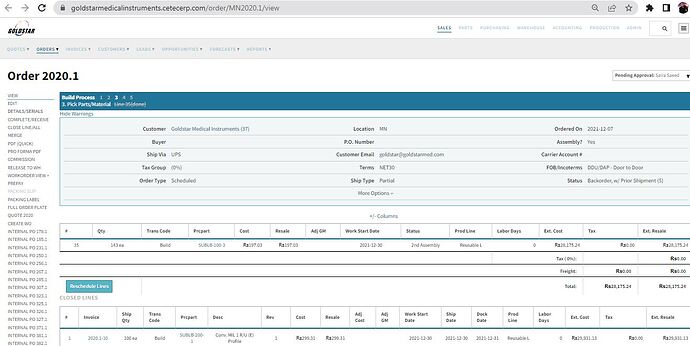 Here is another picture. when we open this order line they don't show in open lines.Please intimate the reason.
Regards,
Rana Muneeb