@cetecerp13 I've got an accountant user (Tracy) that has permissions to see the reports under Parts. I've confirmed she has permissions by being at that report page, impersonating her, and then refreshing the page.
BUT, the Reports menu under Parts does not exist for her even through she has permissions–> she has no way to get to the reports for which she has access because the menus are not displaying for her to let her navigate there.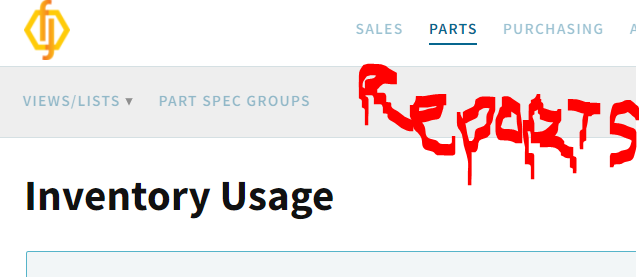 Short of her creating shortcuts, is there a permissions setting that i am missing or is there perhaps a bug?

Greg