We have a bug that started about 2 weeks ago.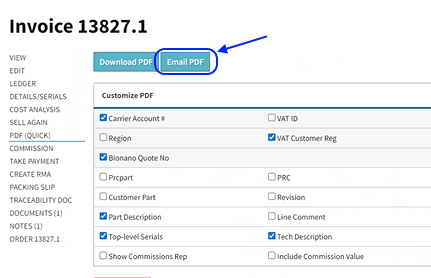 When users click on Email PDF to send an invoice to a customer, the resulting PDF might look as expected, but it might also look like the attachment below. I have blurred out sensitive information. As you can see, the attachment is very messy and unreadable because of the text that is printed over text. This issue was seen as recently as last night. To fix the messy PDFs, users are simply repeating the same steps and that seems to always produce a clean PDF. This is embarrassing since customers are usually the ones who find the messy PDFs first.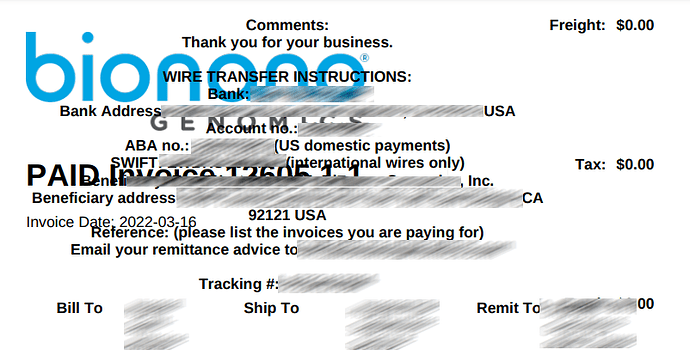 As a comparison here's a correctly formatted PDF: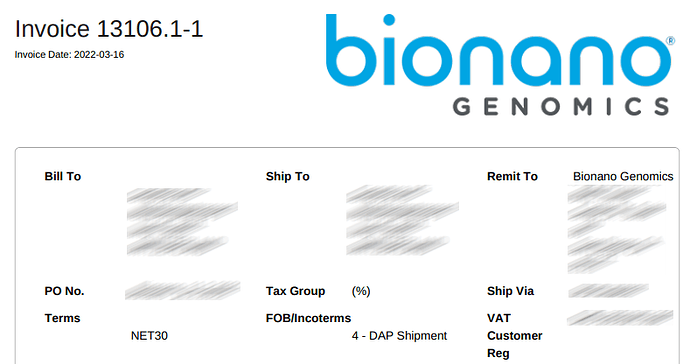 Thanks.