When creating a Traceability Report or viewing the Details/Serials of an invoice, the serial numbers for different items are being combined and the combined numbers are being displayed on each of the serialized items.
Example:
Invoice 4227.1-1
Traceability Doc - Line 1 Selected - Show with Sub Components Selected.
Parts 21-19027-038, 21-19028 and 21-15548-002 have their serial numbers combined and all the serial numbers are displayed on each of the items.
The highlighted serial numbers are the correct serial numbers for that item.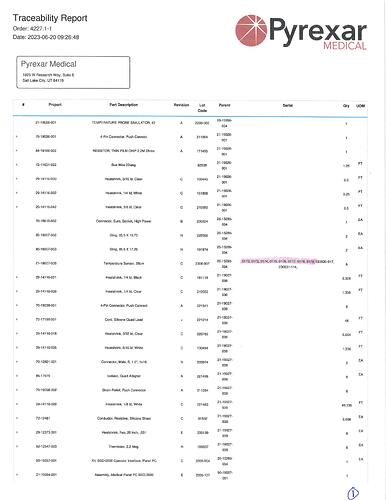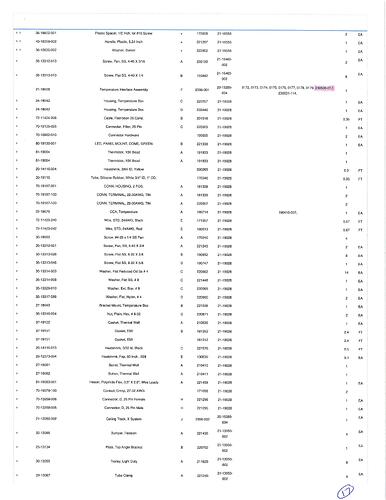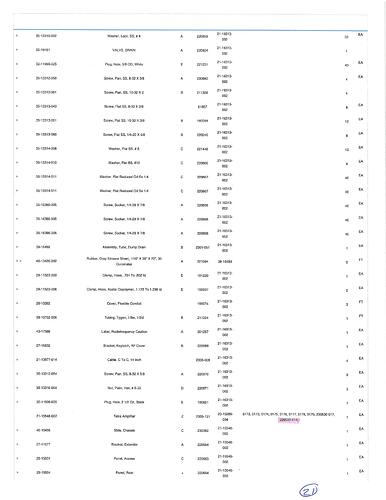 Is there a fix for this issue?
Thanks,