I'm noticing that our on-prem server has been updated to 4.071 already? Has it been officially release?
We are still in the process of rolling out the release so not everyone has it yet. But yes we are in the process so it has been officially released as in everyone knows it's coming.
Thanks,
Cetec ERP Support
OK. Just checking. One thing I noticed is that we never received the "4.071 Release" Dialog box upon logging in.
That's odd. Sorry you didn't receive that. Here's a blog post with all the new release info! Cetec ERP 4.07 Release
Thanks,
Cetec ERP Support
another thing i'm noticing is that none of the front page dashboard widgets are showing up…it's just empty when i log in…There are no options to add widgets either…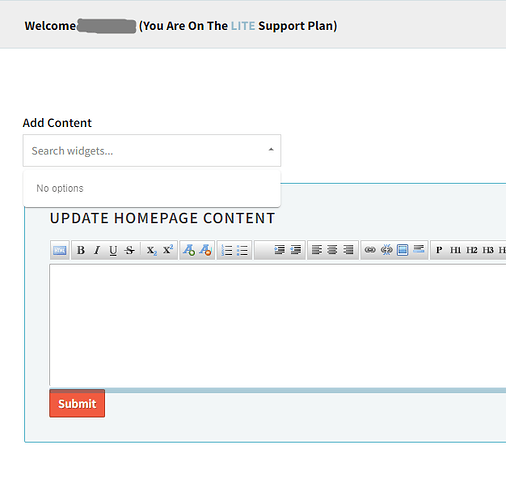 Could you give us access to your environment? I can take a look and maybe send something over to engineering.
Thanks,
Cetec ERP Support
I'm sending this over to engineering to take a look. I will let you know as soon as there is an update.
Thanks,
Cetec ERP Support
Engineering has fixed this issue! You should see dashboards now!
Thanks,
Cetec ERP Support
access to environment available now.