Hi there,
After creating a Vendor Portal and impersonating the user, only "Home", "Profile" and "Logout" tabs are available for selection in the banner. There is nothing related to viewing Purchase Orders etc.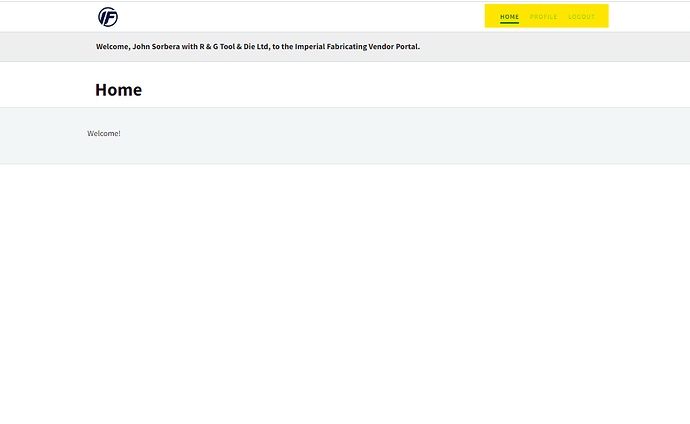 I figured I needed to edit the Role(s) for said Vendor Portal User however when attempting to do so there are no roles to select.

Can you please look into this for me?