Hi Cetec,
When I go to do a warehouse transfer. I get an error code saying that my part record no longer exists and that it instead the same part record but all caps.
When I go to my inventory record, it shows that it is picked to the order.
When I look at the warehouse transfer order, it shows as unavailable to pick.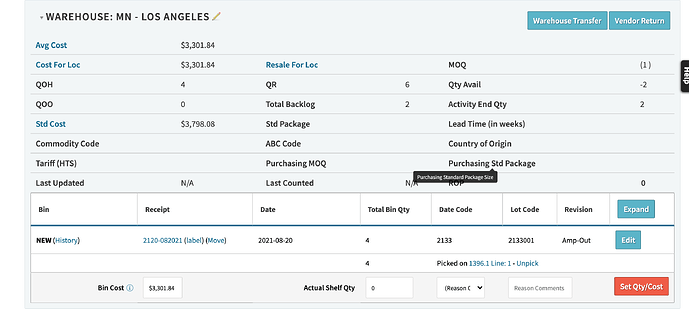 Can you please look into this?